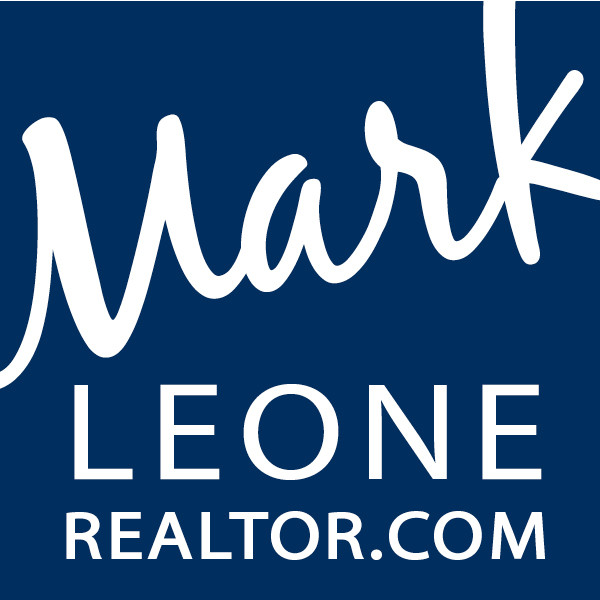 Mark Leone, P.A. is a dedicated full time Licensed Real Estate Professional who delivers top notch personal service that goes beyond the standard. He is often referred to as "operating in a manner as though it were his own." He cares, and is personally involved in every facet of your transaction. Having lived from south Naples to Sanibel Island over the past 30+ years, he has an intimate knowledge of the Southwest Florida area, and services clients though out the region. His client base reigns from all over the USA, Canada and Europe. One look at his testimonials will give you insight as to the type of person he is, and how he will take care of you. Your goals, become his, as he endeavors to make them a reality through his knowledge, his integrity, and proven results. Give Mark a call directly at 239-784-5686 to make your dreams a reality.
He is a member of the Naples Area Board of REALTORS®, the Florida Association of REALTORS®, the National Association of REALTORS®, and Who's Who in Luxury Real Estate (LRE®).
A worldwide collection of top brokers representing the finest luxury properties across the globe, Who's Who in Luxury Real Estate has been leading the real estate industry since 1986. This hand-selected group of more than 130,000 professionals with properties in more than 70 countries collectively sells over $300 billion of real estate annually, making it the most elite and comprehensive luxury real estate network in the world.
Who's Who in Luxury Real Estate's global network is showcased on LuxuryRealEstate.com, the No.1 portal for luxury properties online, presenting more multi-million-dollar estates than any near-peer. The company has been recognized as a leader in the industry by Forbes, the Inc. 5000 List and The Wall Street Journal. In addition, they have been honored by The Webby Awards, ADDY Awards and most recently named 'Best Real Estate Website' in the 2018 Internet Advertising Competition Awards by the Web Marketing Association.
GLOBAL LUXURY SEARCH: